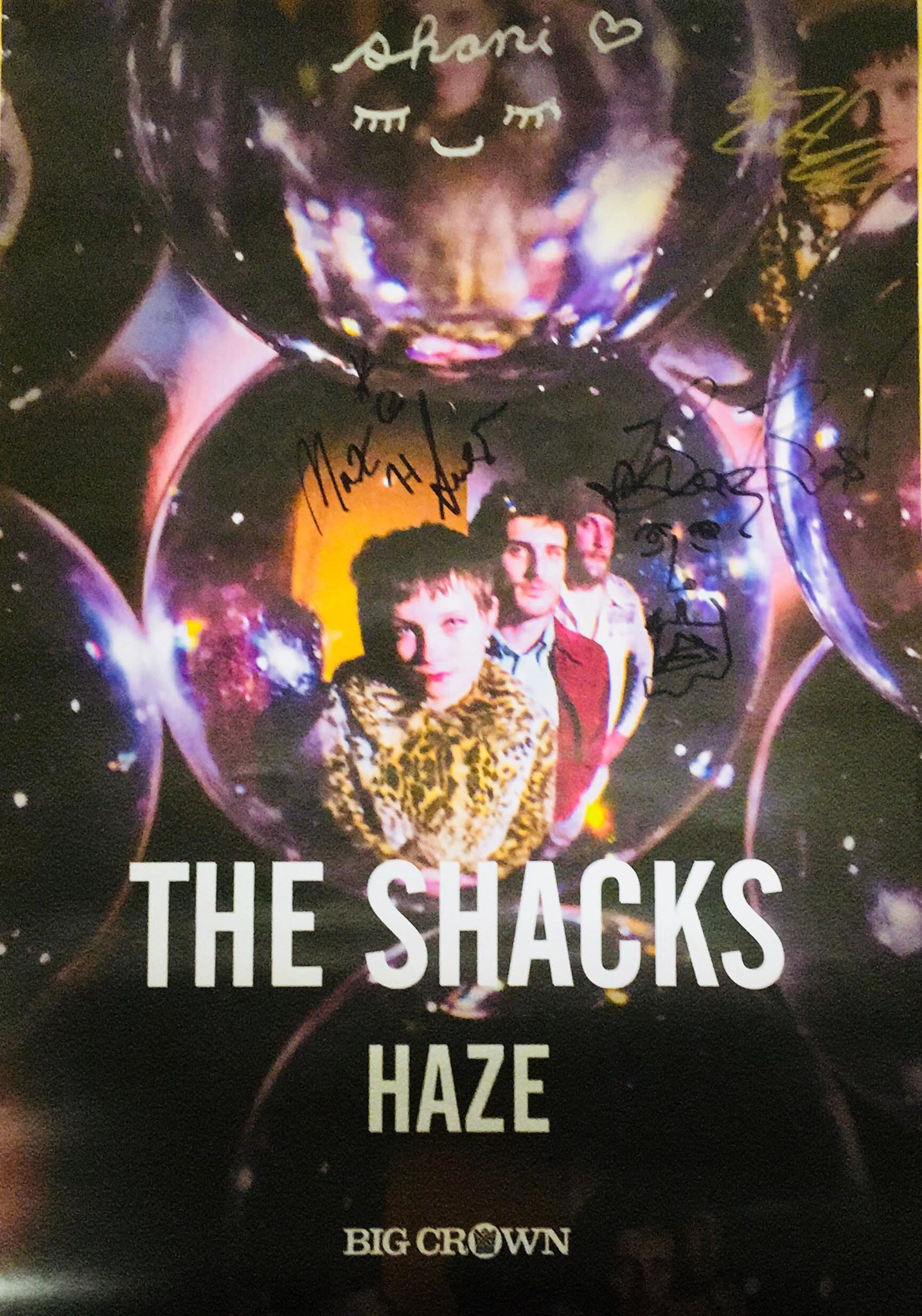 The Shacks - Haze, Poster A33

Poster £17.99 Add to basket

The Shacks — equal parts Max Shrager and Shannon Wise singing in her soft whispered voice — sound like they're playing alone with nobody watching. This dreamy, voyeuristic sound was born in a Queens, NY studio in 2014. And while they describe themselves as a rock band, don't expect the conventional kind. This poster represents their debut album "Haze"